Pintu is a mobile-first digital asset (blockchain-based) platform, where you work with a team that you learn the most, perform your best work, innovate every day, and have the freedom to contribute your ideas to every project.
Mission

Our mission is to accelerate the transition toward an open financial system.

Vision

Our vision is to be the infrastructure that enables retail and corporate to manage their digital assets effectively.
Hiring Process
2 weeks is our normal interview cycle, we're trying to keep it short and simple!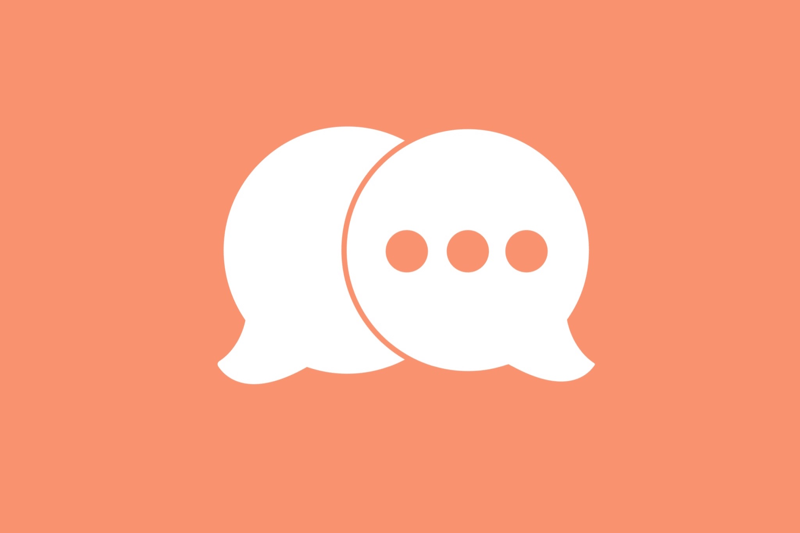 Interview
With the People & Culture Team. You'll learn more about the company, job overview, our culture, the systems, and the tools that we're using daily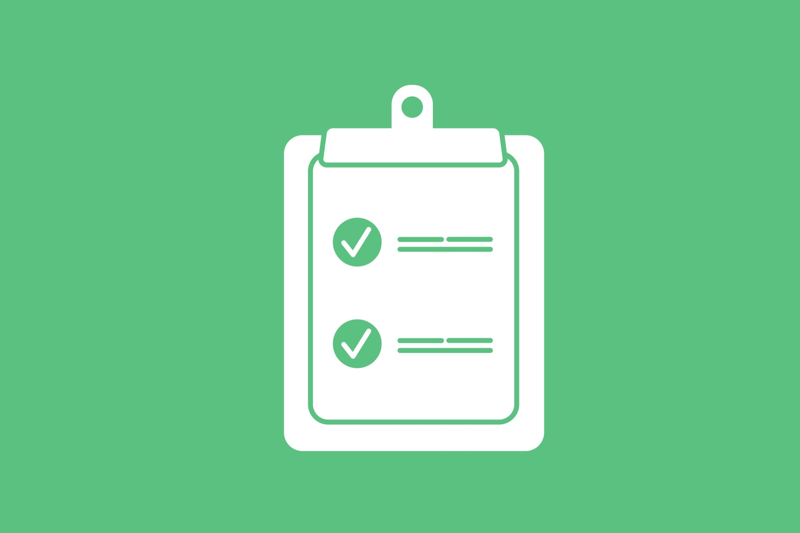 Assessment
For some roles, we might require you to do a technical assessment to understand your capabilities in a particular area we need to test. No need to worry, this is going to be a fun thing!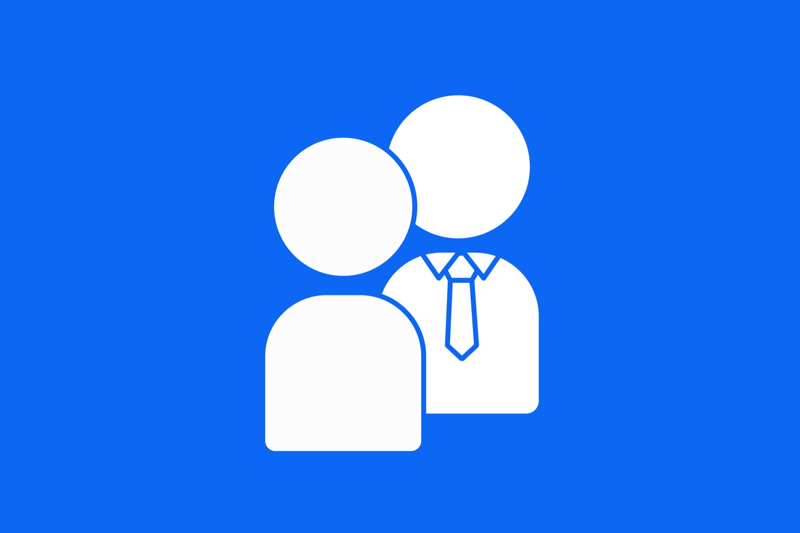 User Interview
With the Hiring Manager. You'll learn more about the outcomes of the role you are applying to and the competencies needed to succeed in that role!
Background Check
The People & Culture Team will do a 360-degree review by connecting to your colleagues/team members and reporting manager.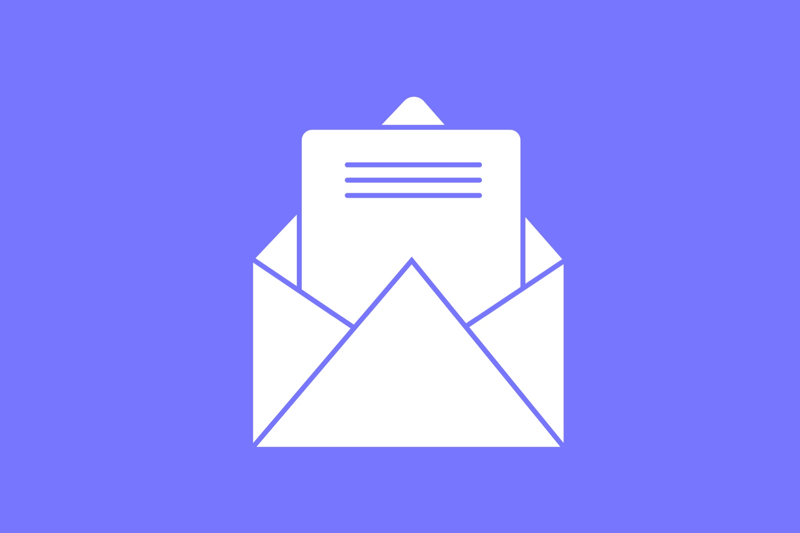 Offering
Congratulations, we would like to onboard you to our team! The People & Culture Team will share with you the details of your responsibilities as well as your compensation and benefits details.
How We Value People at Pintu
We Care About Your Physical and Mental Health

Insurance (in-patient, out-patient, opticals, maternity, dental), covid handling, unlimited well-being, and mental health consultations.

Flexible Work Arrangements

Now you can work from the office, home, beach and everywhere you want.

Top Notch Compensation Package and Benefits

Family Support and Care

Daycare allowance, insurance (in-patient, out-patient, maternity), child immunization, paternity leave.

Employees Club

You can meet other Pintu Team to do your hobbies, making it more fun and lively.

We Facilitate You to Stay Connected

For Those of You Who Like to Come to The Office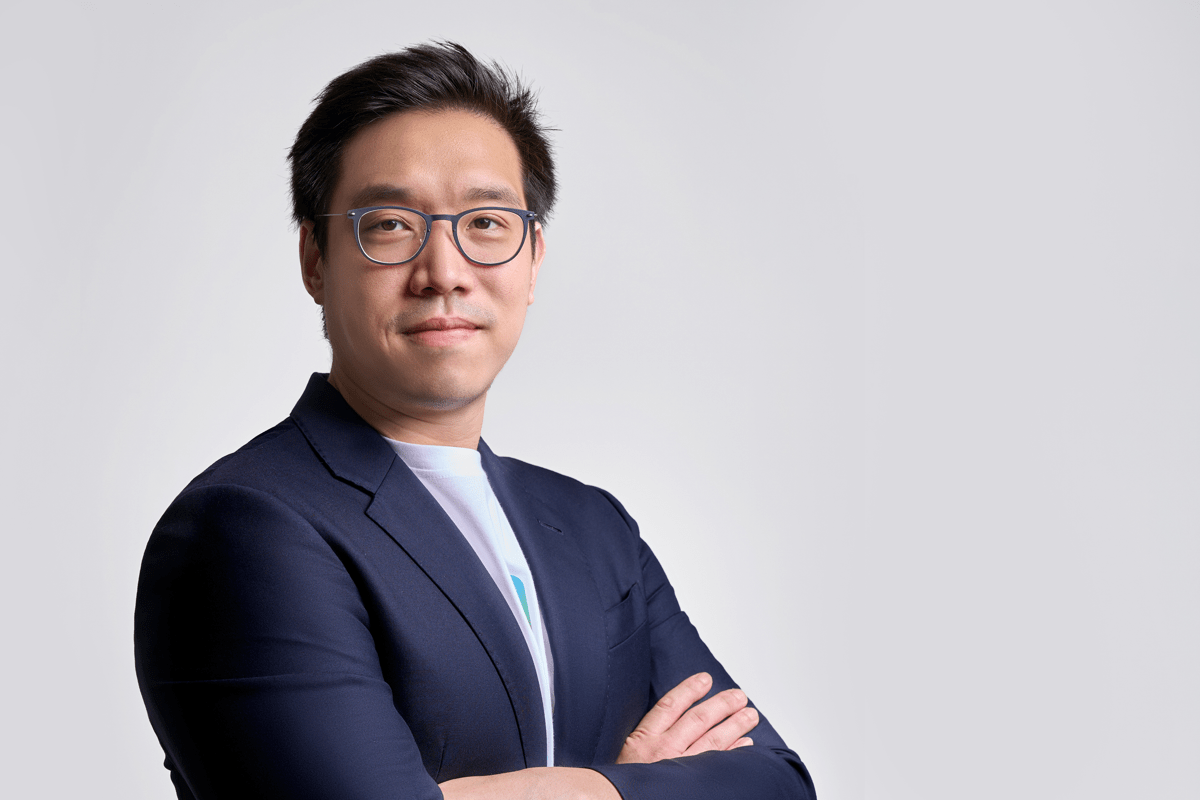 Jeth Soetoyo
Founder & CEO of PT Pintu Kemana Saja

Jeth is the Founder and Chief Executive Officer (CEO) of PT Pintu Kemana Saja. Jeth founded PT Pintu Kemana Saja in April, 1st 2020.

Prior to joining Pintu, Jeth was Project Lead on ConsenSys. He earned a MBA from Harvard Business School and a Bachelor of Science Civil Environmental Engineering in Bucknell University.
Take a deep dive to recognize the actual grounds of our culture
FAQ
Currently (2022), we have 262 team members of different ages, gender, race, ethnicity, and religion.

We implement Flexible Work Arrangements.

Now, you can work at the office, at home, and anywhere you want!

We need to make sure that we communicate and collaborate efficiently. In order to make sure that we have tools that we rely on in our day-to-day work, you can find the list below :

Slack, Google Suite, Lastpass, Zoom.

Learn more about this at here. You can get more information from this article.

Yes, everyone can work at Pintu, even if you don't have crypto & blockchain experience. But, You don't have to worry, Pintu will facilitate you with crypto & blockchain learnings. If you are passionate and interested in crypto & blockchain, it would help you more to thrive in your career at Pintu.

If you have submitted your application, please wait for our team to review your application and inform the result through email. We will work on it and try to make the process short and simple.

Basically, at Pintu we have 5 stages of the hiring process, you can scroll up and find how was the hiring process at Pintu.

Yes you can apply for multiple roles.

When your friend refers you, you don't have to submit your application through our career page. You can ask your friend to follow our Employee Referral Program (ERP) instructions, and our talent acquisition team will reach out to you to proceed with you as a referral candidate.